Welcome to The Couch, the editorial and artistic digital space by Het HEM. Here we encourage you to roam and wander, look below the surface and engage in arts, sound and research. In the near future you will be able to explore in-depth essays, listen to audiovisual pieces, and immerse yourself in digital artworks commissioned by Het HEM.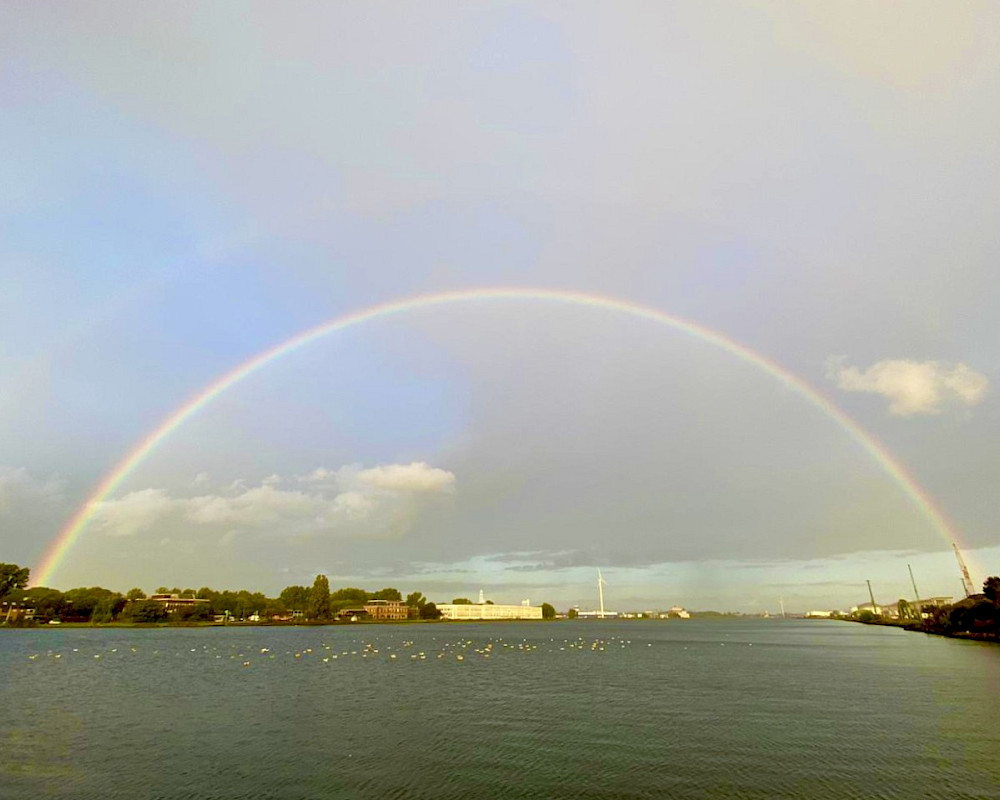 letter
An introduction to The Couch
A welcome letter from director Kim Tuin, diving into our plans and next steps. "Our vision is to make art accessible to all, and The Couch embodies this vision."
interview
Re:Sounding
In 2022, researchers Pamela Jordan and Sergio González Cuervo brought their sonic archaeology project Re:Sounding to our site, and we felt it's the right moment to catch-up with them. "Het HEM presents potent questions, questions that wouldn't come up had we not been thinking about the space through sound, through our perception of it and the perception of the building's original users."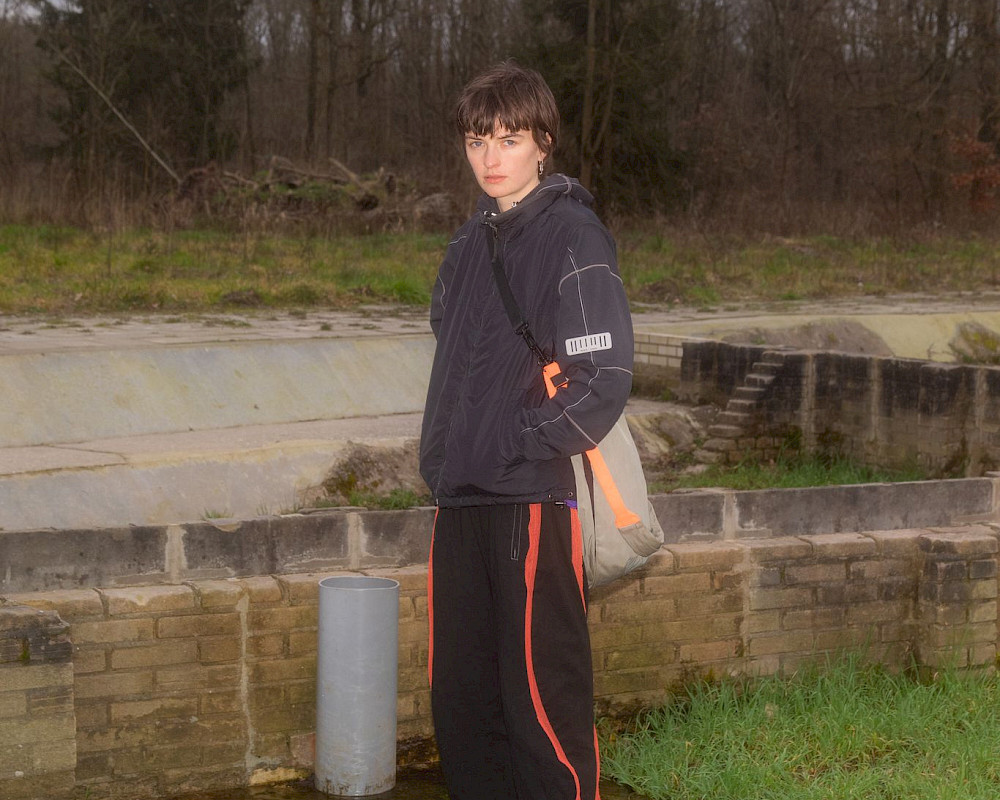 check-in
Check-in with… upsammy
We talk to previous artist in resident and PAN label member upsammy for an in-depth interview, accompanied by a downloadable sample pack. "During our project, we focussed on ways of distilling the temporal and material qualities of the terrain and used these methods to make a composition."
music
Spatial Range: Museum Of No Art
"It's unbelievable how much sound is to be found in places like this. The music is already there, you just have to pay attention."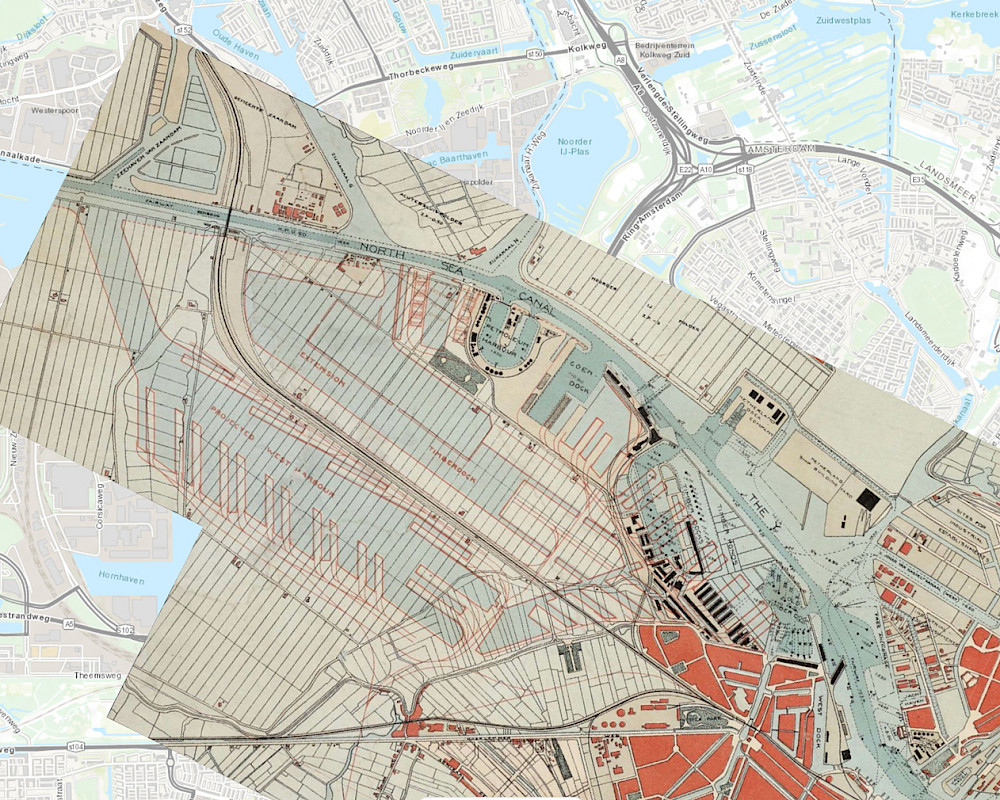 check-in
Check-in with... Bert Spaan
Who or what is the contemporary cartographer?
The Couch is the editorial and artistic digital space of Het HEM
Website: Joel Galvez | Visual Identity: Atelier Brenda | About | Submissions | Newsletter | Contact | Instagram | Facebook | © Het HEM 2023