mystics
fiction
The World Lasts 3 Hours
Patricia Domínguez
Chilean artist, educator and advocate of the living Patricia Domínguez merges socio-political and economic matters with mysticism and ancient botanical knowledge. She assembles her video installations, sculptures, watercolours and texts into highly symbolic and futuristic totems, through which she explores our relationship with plants in the context of colonial extractivism.
We traveled six hours to médica Margarita's place in Longaví, in the Maule region of Chile. Mapuche doctor and daughter of a Machi, people have been queuing outside her door for years. I had waited months for an hour with her. She asked me to bring my first urine of the morning in a crystal jar. She would need it to access my waters.
Upon placing the shining glass in front of her, she read me.
"Your ailments are of an emotional nature, my child, there is no physical illness in your body." She told me. "You will need help from the Earth and the waning moon."
A ritual. "Place your vagina in direct contact with the ground for three hours and ask the planet to cleanse you."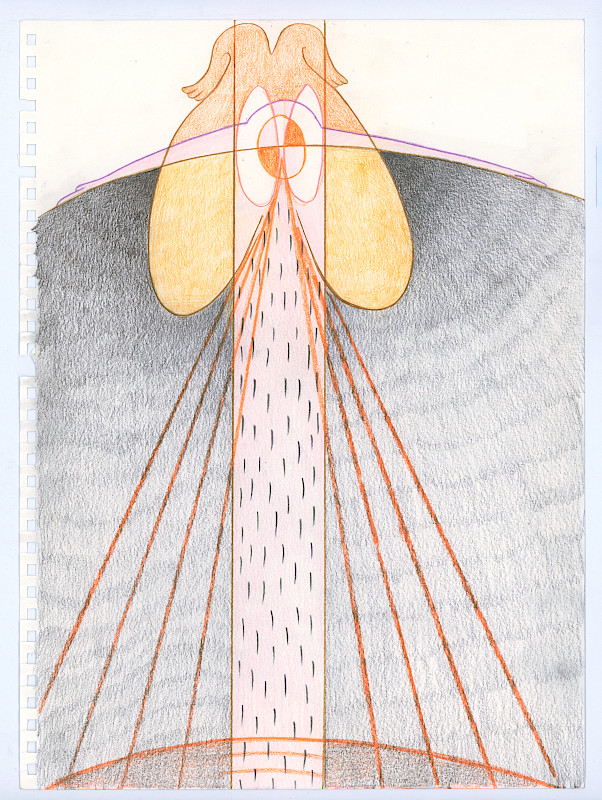 The Earth knows how to untie our inner knots, I thought, she knows how to untangle our insides.
"She will reconnect your past from the present, and you will be given what you lacked so that you can complete your hologram.
"Choose a day with a waning moon (waning moon to let go, waxing moon to flourish). Bless the place where you will prostrate yourself and imagine an ethereal altar on the ritual site; above and below the earth. It will be a sacred axis forever. A gathering place.
"Squat down, touch your vagina to the soil and hold the position from noon to 3pm. Relaxed and serene; drawing in your holy breath. Wear a simple garment, white if possible. Prepare yourself by meditating with the contact of our Mother Earth and I will be spiritually and mentally with you during your encounter."
I thanked her internally. She just gave me access to terrestrial intelligence. My vagina is the key, I thought. I blinked. She looked at me, she blinked back.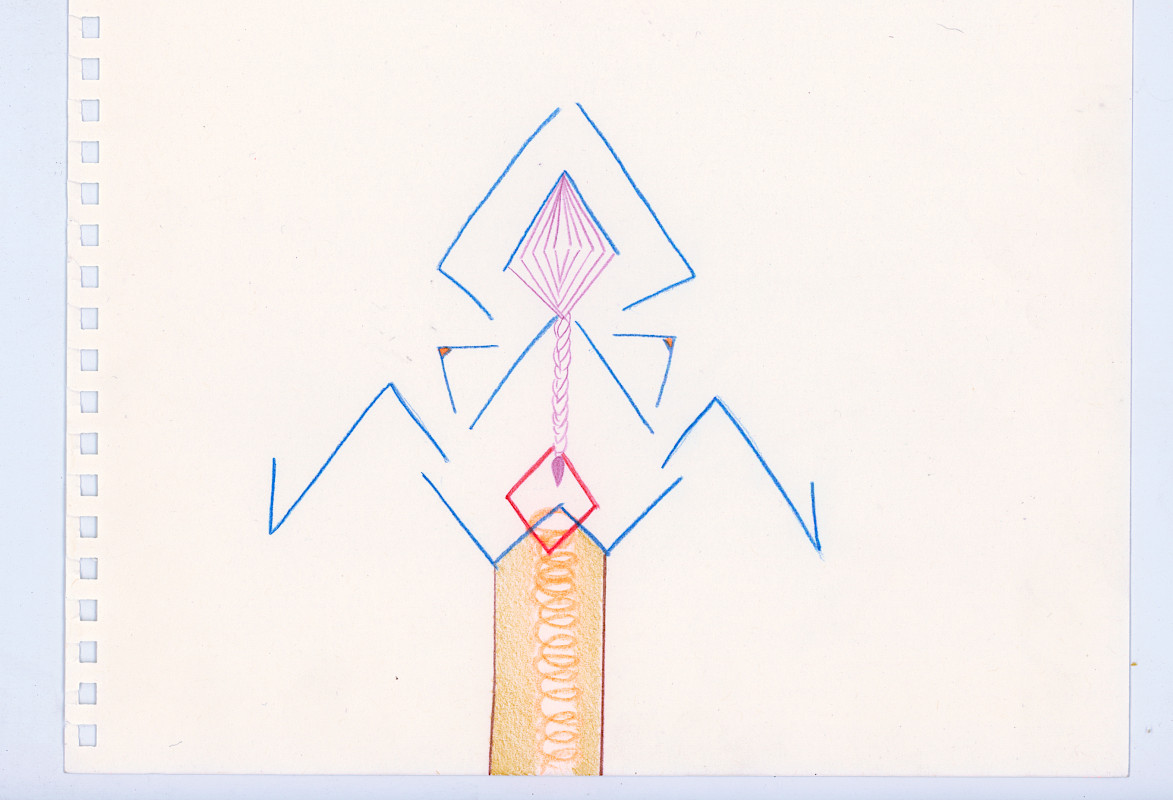 Margarita walked me out of her clinic. On the street, a machine was finishing chopping down the large trees of the neighboring houses to make space for power lines. They were scattered in pieces on the ground. Only the immense walnut tree in front of her clinic was left.
"That tree saw my birth, further down, on this same street. It's my turn to watch it die. I tried to save it but I couldn't. But," she said, "I'm not saddened. I know that its spirit will leap into the sapling that I've already planted in my field."
Translated from Spanish by Sam Simon. 
You can read Mirla Klijn's interview with Patricia Domínguez here on The Couch.
You might also be interested in